Technical control of major projects
Faster until your main project complies with the law and other specific regulations
The company Zaštita Beograd performs its activities in accordance with the Rulebook on the content and manner of performing technical control of major projects ("Službeni Glasnik of RS", No. 93/11). Our company is an accredited executor of technical control that has all the certificates and licenses in the field of OSH issued by the competent institutions.
The main task of our team as the executor of technical control is to check and determine the compliance of the main construction project with the law and other specific regulations, standards and norms. Depending on the purpose and type of the facility being built, the regulations themselves vary.
Technical control, in terms of this rulebook, includes checking the compliance of the main construction project with the law and other regulations, technical norms and standards applicable to the construction of facilities of appropriate type and purpose, as well as mutual compliance of projects that are its integral part.
Control of correctness and quality of equipment, installation and verification of permits and approvals
The duties of technical controllers are extensive and extremely important, which is why they require a very professional approach and the necessary experience. In its many years of operation, the Belgrade Protection Team has compiled numerous reports on the technical control of the main project and thus contributed to safe and quality construction.
Some of our obligations as a control body in addition to the above are:
– whether the organization and construction technology are appropriately designed in the main project and whether the technical conditions and descriptions for the execution of works are complete,
-whether the main project provides technical measures for environmental protection and prevention of adverse impacts on the surrounding land and surrounding facilities, during construction and during the use of the facility
 – whether mutual harmonization of all parts of the main project is ensured, as well as other checks prescribed by law.
A complete report on the performed technical control is valid for further insights
As after each inspection, we provide you with a report with all the documentation and observations. If there are certain measures that you as an investor need to take in order to eliminate the identified irregularities, our team is at your disposal for all consultations and possible solutions. We are always there for you and we will give answers to all your additional questions, so you can contact us at any time via email, form on our website or by phone.
Who performs the inspection and control?
TC is performed by employees – authorizations of persons / designers. A report on the performed technical control is being prepared.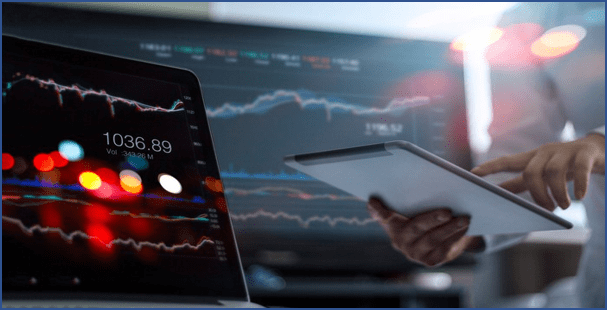 Technical control of major projects
Your questions - our answers
Through many years of experience working with clients from various fields and industries, we have gained a knowledge base on the most common issues of our clients and this area.