Preparation of the main project and study of fire protection
A clear and detailed technical report is the foundation of the main project
As the name suggests, this project contains essential documentation for fire protection prevention and is usually one of the basic parts of technical documentation. As for all other activities in the field, our qualified team pays full attention in defining this project.
We make it in accordance with the Law on Fire Protection ("Official Gazette of RS", No. 111/2009, 20/2015, 87/2018 and 87/2018 – other laws), and we have the Authorization to perform activities. development of the main project of fire protection issued by the Ministry of Internal Affairs.
A clear and detailed technical report is the foundation of the main project
Skillful collection of all necessary data is the first task of our team. This includes information on the location of the building, the building itself and the criteria for its interior and exterior in terms of fire resistance. In addition, there are the characteristics of all installations (including those for reporting and detecting fires), as well as the materials stored in the building. Special attention is paid to the definition of evacuation routes and the selection of adequate mobile firefighting equipment for clear reasons. Only a part of the content of the technical report is listed, and its collection takes time depending on the characteristics of the facility itself.
Production of complete graphic displays and bill of materials for fire protection equipment
The graphic documentation of such a project must contain precisely drawn schemes, cross-sections with fire sectors, disposition of fire extinguishing equipment, as well as lightning protection installations, ventilation and smoke and heat removal systems. With the help of innovative methods, modern equipment and expertise in the field, we guarantee you accuracy and clarity in the presentation of graphic documentation.
Quality design - greater security
We have been working in the service of your safety for a long time, and our main goal of any design is the best possible prevention and detection of fire hazards. If it does occur, we train you on how to act properly in order to prevent the spread of the elements, damage and danger to life. You can schedule a consultation with our team at any time, and the documents you send us to form an offer will be recorded as soon as possible.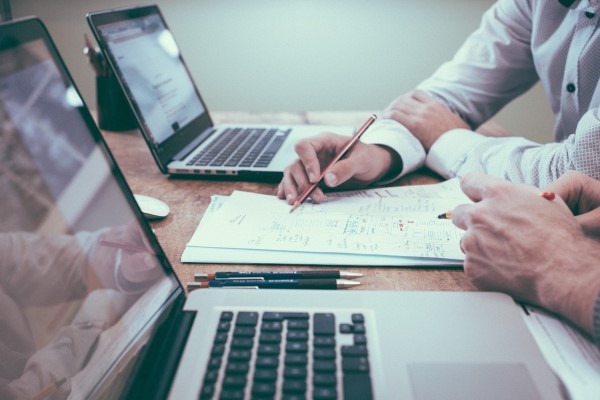 Preparation of the main project and study of fire protection
Your questions are our answers
Through many years of experience working with clients from various fields and industries, we have gained a knowledge base on the most common issues of our clients and this area.