Environmental protection plan development
By cooperating, consulting, training, making a plan, we enable permanent quality business in accordance with all current regulations
In recent years, more and more attention has been paid to environmental protection in our country. We from the Belgrade Protection strive to contribute to the process of its preservation through theoretical and practical work. We are constantly improving and learning about new methods and boldly implementing them in our activities.
All operations are performed in accordance with the Law on Environmental Protection ("Službeni glasnik of RS", No. 135/2004, 36/2009, 36/2009 – other law, 72/2009 – other law, 43/2011 – decision US, 14/2016, 76/2018, 95/2018 – other law and 95/2018 – other law), and we have the necessary licenses and certificates to perform the same.
The action plan includes an overview of the situation with the employer in the current business and a proposal of measures that must be taken in the field of environmental protection (eg what necessary measures / monitoring need to be performed (air, water, land), handling of non-hazardous / hazardous waste, etc.
Assessment of the situation and proposal of measures in the field of Environmental Protection
The goal of your company is legally and environmentally sustainable business, and we are here to provide that for you. We analyze the current process of your activity and assess its compliance with the prescribed measures for environmental protection.
As we have been present in this field for a long time, we have great knowledge and experience that will surely be useful to you.
Our action plan consists of:
consultations, arguments and clarifications of proposals for measures;
aligning the necessary actions with your capabilities and requirements;
concrete implementation of necessary activities or partial participation in them.
A team of experts implements harmonized measures and improves your business
Depending on the content of the action plan, the necessary measures are taken. Whether you need monitoring of land, water or air, or help with waste storage planning – our company participates in the implementation of the plan. State-of-the-art laboratories for testing living and working conditions, as well as highly qualified staff for performing the given duties, are our strongest tools in the fight to preserve the environment.
Quick and easy scheduling of expert consultations
Contact us today, and as soon as possible, our team will organize the implementation of the action plan. We come to your premises for inspection and possible sampling, and all storage is performed according to accredited standard methods.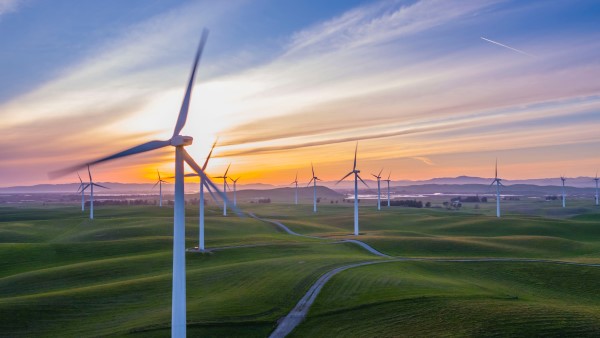 Environmental protection plan development
Your questions - our answers
Through many years of experience working with clients from various fields and industries, we have gained a knowledge base on the most common issues of our clients and this area.