Daily activities in waste management
We contribute to your advancement to sustainable and responsible green business
If waste management is performed in an adequate and professional manner, it can significantly contribute to the improvement of the disturbed ecological condition of the environment in our country. Following the meaningful regulations that exist in the prescribed Law on Waste Management of the Republic of Serbia is not only a legal obligation (violation of which is charged in millions of dinars), but also a chance to improve the living conditions of all of us. The service we offer within our activity in the field of Environmental Protection is also recording, monitoring and advising in daily activities in waste management. Our company has been proving its commitment in this field for many years in order to contribute to a cleaner and better future together.
Organized and professional record keeping on waste and its management
One of the legal duties of the company that produces waste at work is to keep records showing the amount of waste generated, as well as its further path to safe disposal. It is also necessary to record each activity within the system of collection, transport, storage, preparation for reuse, as well as waste disposal. Namely, every process related to waste management that takes place in your company must be documented and recorded. We are at your disposal for complete recording of all activities that are applied in the waste management service. Each record ends with a report which is a valid document for inspection by any competent institution.
Always be up to date with new legal standards and regulations
It is clear that any modification of the Law on Environmental Protection must be recorded and successfully implemented in your business. Regulatory changes can occasionally become very complicated if you don't approach them the right way. Given that our team has been operating in this area for 50 years, you can be sure that we have successfully followed every progress and prescribed change. With us, your business will always comply with all existing regulations. Schedule a consultation with our experts and enable yourself and your company a responsible and environmentally conscious business.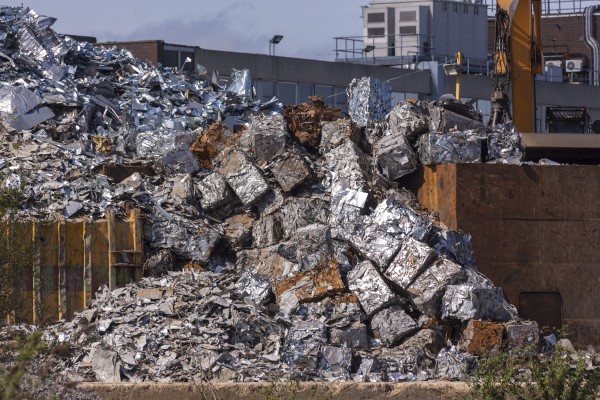 Daily activities in waste management
Your questions - our answers
Through many years of experience working with clients from various fields and industries, we have gained a knowledge base on the most common issues of our clients and this area.