Examination of working environment conditions
Accurate and reliable work environment test results are exactly what we promise you.
Zaštita Beograd is a company licensed to test all working environment conditions – from microclimate to biological damage. Our obligation is to determine whether the prescribed measures of safety and health at work have been applied at the workplace and the environment. Together we reach the goal of every responsible employer – the complete safety of every employee, as well as the work and living environment.
Examination process under the authority of a highly professional team
The first regulation that must be complied with is the performance of such tests when all technological capacities are in use – from work equipment to installations.
According to the prescribed technical standards, the inspection itself includes five steps.
The first is the examination of the microclimate, which is performed in the work environment where the work is performed and where the employees are kept. This is followed by testing of chemical, physical and biological hazards in the workplace, as well as testing of lighting.
Each component of the test is equally important and is conducted by our highly qualified team of graduate chemists, physicochemists and technological engineers.
Sampling and transportation is performed according to accredited standard methods and prescribed conditions.
At the end of the examination, an expert finding was obtained, which includes the results of all performed examinations.
Depending on the outcome, our team is also responsible for providing specific solutions, e.g. if the level of certain negative parameters is above the allowed one.
Our accreditations, certificates and licenses oblige us for professional and legally regulated work, while the number of clients with whom we have achieved successful cooperation so far proves our competence and commitment.
Laboratory for protection of living and working environment equipped with the most modern equipment
Accurate and reliable work environment test results are exactly what we promise you. The laboratory in which we have been investing for decades is equipped with modern and innovative instruments, and the methods of our experts go hand in hand with global discoveries from the world of science. We work with some of the most eminent companies for the production of laboratory instruments such as Agilent Technologies and DadoLab. We are here to create safe working and living conditions together, so contact us today for all additional information because we are always available for you.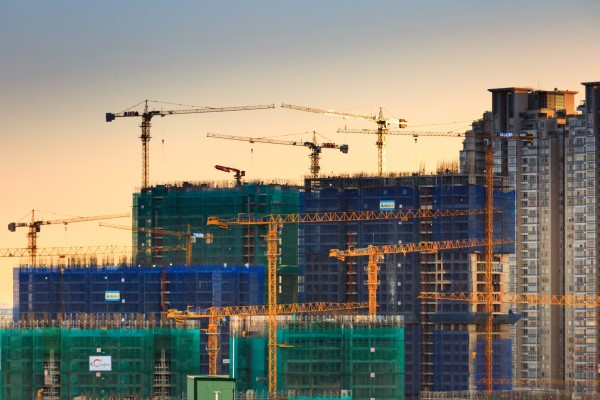 Examination of working environment conditions
Your questions are our answers
Through many years of experience working with clients from various fields and industries, we have gained a knowledge base on the most common issues of our clients and this area.